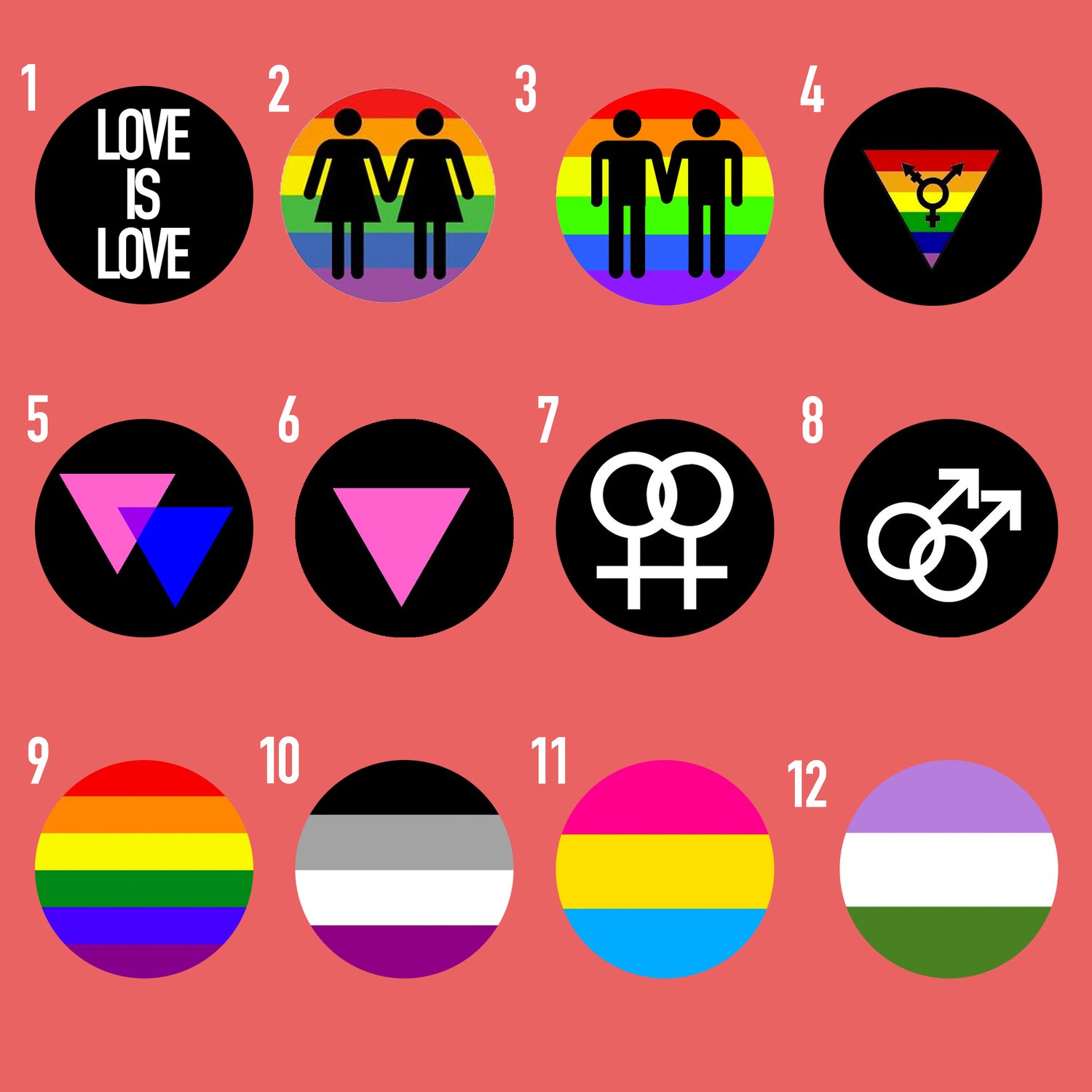 Pride Plugs (sizes 2g-2")
One pair of surgical steel single flare plugs (with o-rings) with your choice of any of these 12 pride inspired designs!
(Double flare can be used upon request, just contact me after checkout, please not this will add a bit of time onto your order because I special order these in!)
All plugs are made to order so please allow at least 14 business days for your order to be made before it will ship out.
If you would prefer to have a different design in each plug that is fine! Just order one of the designs, and email me at [email protected] after ordering letting me know you'd like another design for your other plug! Example: "Hey Emma, I just ordered a 1/2" pair of the design 1 plugs, but I would like the other plug to be design 9. :)